Skip to Content
Estate Planning for Members of the Baltimore County FOP
The Baltimore County Fraternal Order of Police provides helpful information and resources regarding estate planning for Baltimore County police officers and retirees. We offer active and retired members opportunities to receive reimbursement for preparing wills according to certain conditions and criteria. Members are treated to a trusted list of estate lawyers with years of experience producing outstanding results for our membership.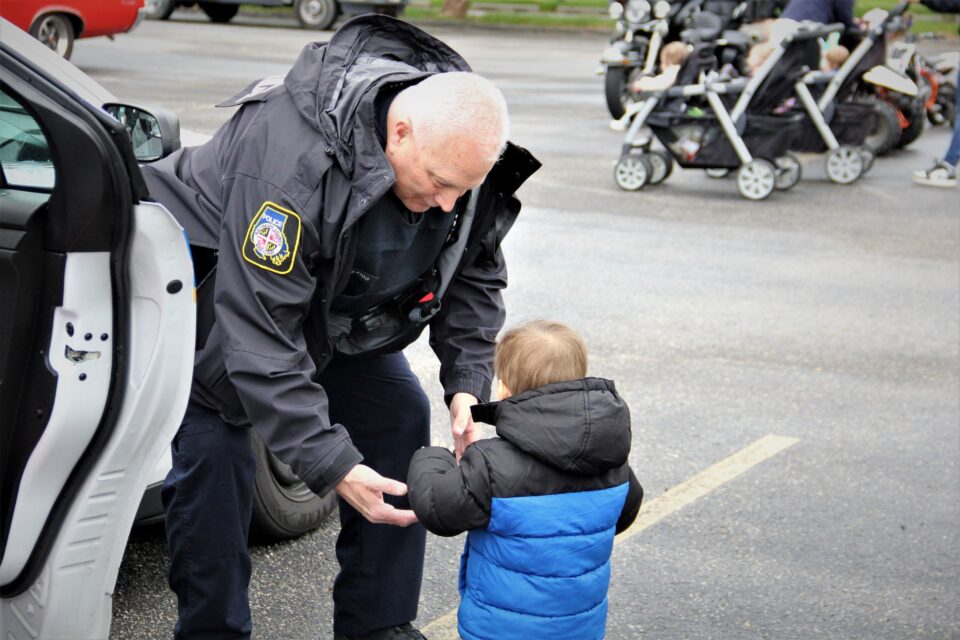 How Can I Get Estate Planning Reimbursement?
Our lodge reimburses active and retired members up to $300 for estate planning if they have one or more of the following will types:
Simple Will: A document stating who inherits your assets after you pass away.
Living Will: A document stating what medical treatments you want if you become disabled, debilitated, or incapacitated.
Durable Power of Attorney: A document allowing your attorney to make health and financial decisions on your behalf if you become incapacitated.
Medical Directives: A document detailing what you want from your medical treatments should you become debilitated.
How Often Are Members Eligible for Reimbursement?
Under lodge rule, active and retired members are eligible for reimbursement every five years. However, certain factors and exceptions known as "life-altering events" may enable you to receive reimbursement sooner. Here are some examples of life-altering events that could affect your eligibility:
A death of your spouse or domestic partner.
You have a child, or you adopt a child or grandchild.
You lose a child or grandchild.
A designated parent or guardian passes away.
When Will I Get My Reimbursement?
You must submit proof of a paid bill to the lodge detailing your enumerated estate preparation and the services received. After the proof has been assessed and approved, you'll get full reimbursement. If you want legal guidance or advice during your preparation, we will direct you to a list of lawyers best suited for your needs. You are welcome to choose any lawyer currently offering discounted services to lodge members. You can reach out to us for any questions or concerns regarding your estate planning.