Skip to Content
Insurance & Beneficiary Changes
Life Insurance for Police in Baltimore County
Fraternal Order of Police Baltimore County offers tools and resources regarding life insurance for police in Baltimore County and surrounding areas. Updating your policies after a life change is crucial. Doing so will ensure your benefits go to the right people if you pass away. We offer members guidance and direct them to insurance professionals and counsel who can help them navigate their policies. We aim to make altering policies easy and convenient for our members.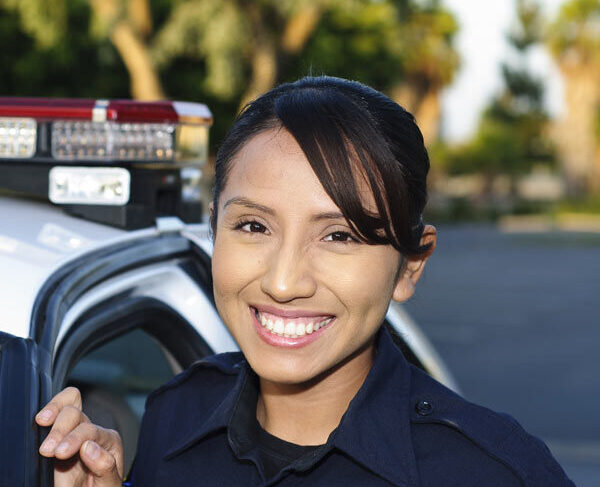 When Should I Review My Life Insurance?
We recommend reassessing and changing your policy whenever you undergo a significant life change or situation. Doing so will ensure your beneficiaries are correct and they are cared for upon your passing. You should alter your policy conditions, terms, and parameters if or when:
You get married.
You get divorced.
You have a child.
Your primary beneficiary passes away.
Your contingent beneficiaries pass away.
You want to make changes to your beneficiaries or alter conditions.
How Do I Select My Beneficiaries?
You can select anyone you want to receive life insurance benefits when you pass away. You can choose one person, multiple people, an estate, an organization, or a charity. Ensuring you have one or more of the following beneficiary types filled is crucial:
Primary Beneficiary: The person who receives your life insurance benefits after you pass away.
Contingent Beneficiaries: A person or persons who get benefits if the primary passes away or is removed from the policy.
Shared Beneficiaries: Two or more people who receive an equal or designated amount of your benefit.
Will My Pension Designation Be Affected?
Life insurance policies and pension designations are different from each other. Changing your life insurance will not affect your pension designation. However, it is essential to update both after a significant life change. It would be best to consider updating your retirement documents, personal investments, and any life insurance policies apart from the county government. We are happy to answer any questions that you may have in these areas.