Skip to Content
Aquarium Passes for Baltimore County FOP Members
The Baltimore County Fraternal Order of Police proudly offers free passes to the National Aquarium in Baltimore. FOP members and their guests can spend a day at the aquarium at no cost thanks to our Corporate Membership. The National Aquarium offers multiple deals and discounts for law enforcement, making the experience enjoyable and affordable. We hope you and your guests have a wonderful time learning about and seeing exotic aquatic life.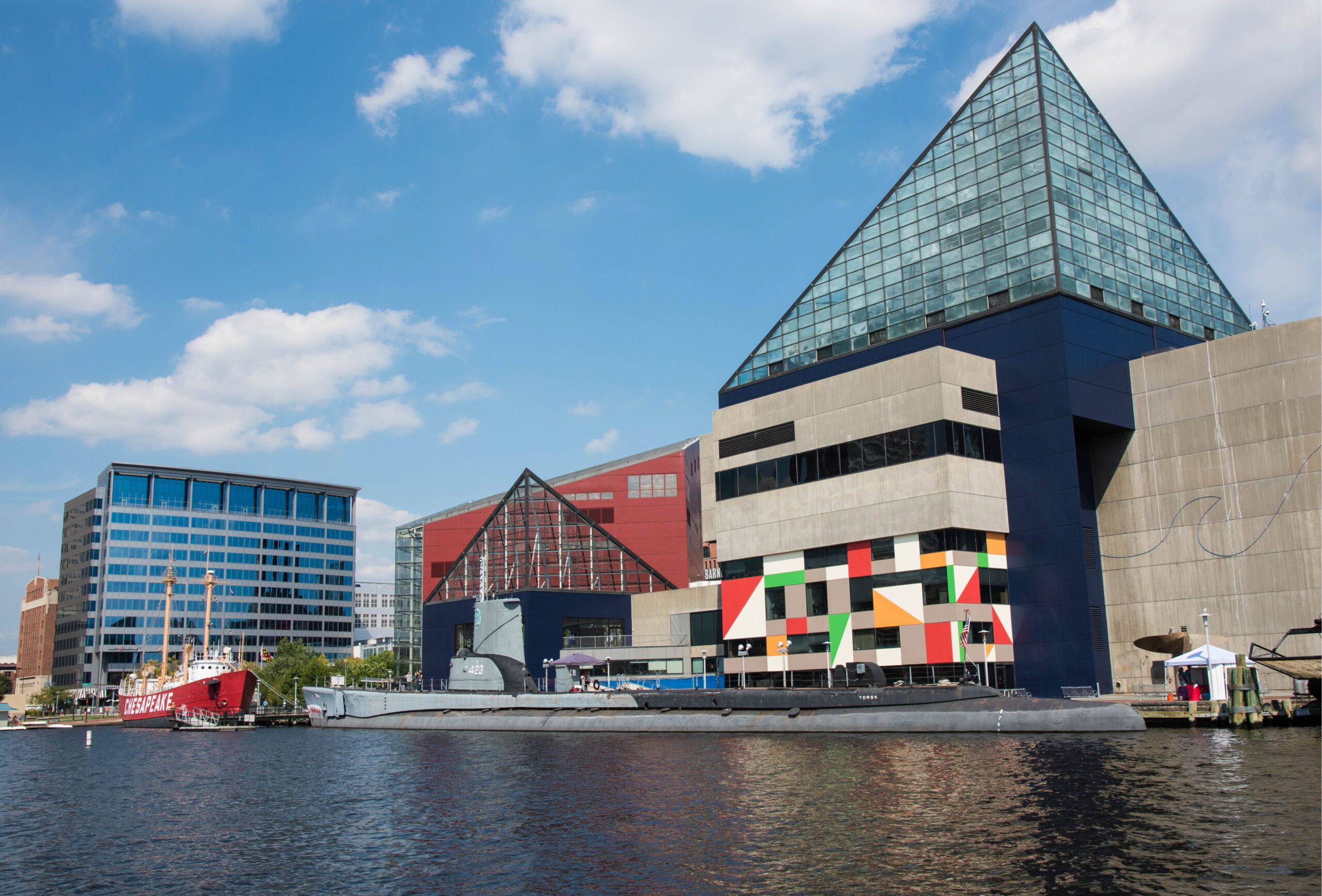 How Do I Get My Passes?
We have up to four passes available to our members. They are available on a day-to-day basis to ensure that all members have opportunities to visit the aquarium. Here's how to obtain your passes and a few of their perks:
Give us a call during business days and hours.
Choose your preferred date and time, and we will check to see if it is available.
If available, we will reserve your passes and send you a confirmation email.
Children 2 years and younger can get in for free.
FOP members get a %10 discount on merchandise and food.
About the National Aquarium of Baltimore
The National Aquarium of Baltimore, or simply the National Aquarium, is a non-profit, public aquarium offering entertainment and education for citizens. It was founded in 1981 and has become one of the state's most desired attractions. It hosts over 15,000 specimens and over 500 species of aquatic life. Visitors are welcome to view sharks, dolphins, and exotic fish and learn about their habitats. The National Aquarium is proud to have police officers and their families enjoy a fun-filled day of ocean life.
Discounted Parking and Easy Access
The National Aquarium has two official parking partners close by. Parking passes may be offered at discounted prices for FOP members and their guests. Members are granted access to the aquarium through the corporate membership entrance, enabling them to enter quickly. Our passes make it convenient for police families. The Baltimore County Fraternal Order of Police will be happy to answer any remaining questions you have regarding a free and discounted experience at the National Aquarium in Baltimore.