Skip to Content
Baltimore County FOP
Lodge 4
FOP Lodge 4 was established on December 3rd, 1970, by 32 members of the Baltimore County Police Department. The State of Maryland incorporated it on June 28th, 1971. Since its founding, FOP Lodge 4 has grown from 32 members to over 3,200. The lodge moved from its original location in 1983, then again in 1998, to accommodate its growing membership. It comprises active and retired members who receive vital resources and support. Our president, line officers, and board of directors salute all past and present police officers who have dedicated their lives to the citizens of Baltimore County.
Line Officers
Our line officers serve as senior-level command staff and are in crucial positions within our organization. They are sworn to oversee our daily operations, advocate for our members, and ensure their needs are satisfied. The following individuals currently carry out line officer duties:
Board of Directors
For over 50 years, our board of directors has managed the lodge at every level. From establishing our purpose and mission, planning and strategizing, increasing membership, and setting goals, these men and women have performed their duties with commitment and the highest level of excellence:
Chairman: Steven G. Comegna
Vice-Chairman:  Ryan Massey
Executive Board: Carroll Bollinger, Ryan Franks, Matthew Gonzalez, Douglas Jess, Matthew Krauch, Joseph Peach, Thomas Scally, Kenneth Schubert
Immediate Past President: David Rose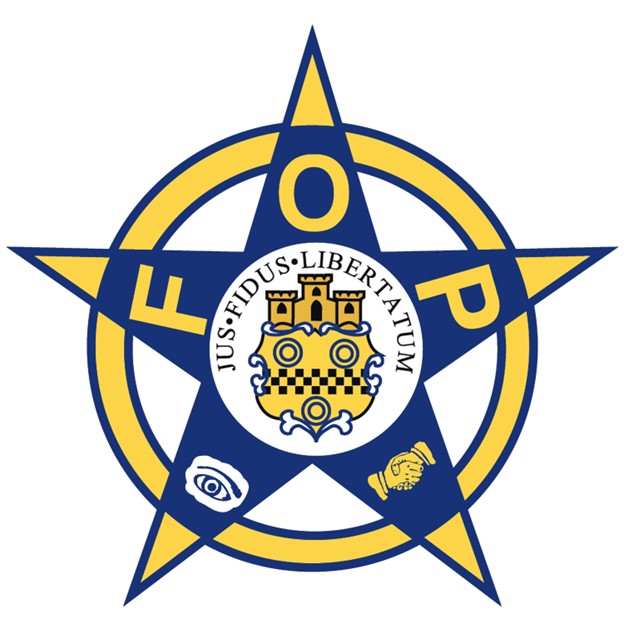 Past Presidents
Our presidents from 1970 to present:
David L. Wolf: December 1970 – April 1971
Joseph J. Corrigan: April 1971 – April 1973
Jerome T. Ortt: April 1973 – April 1974
Bruce J. Pfarr: April 1974 – November 1974
Eston "E.O" Scott, Jr.: November 1974 – April 1977
Alpha J. "Joe" Davis Jr.: April 1977 – April 1979
Marc O. Fiedler: April 1979 – December 1982
Raymond J. Ewing: December 1982- April 1983
Kenneth E. Mullaney: April 1983 – December 1987
George H. Hokemeyer: December 1987 – December 1991
Timothy L. Caslin: December 1991 – December 1999
Cole B. Weston: December 1999 – December 2019
David M. Rose: December 2019 – December 2021
A History of Outstanding Accomplishments
The Baltimore County Fraternal Order of Police has made immense progress for police officers in its history. For example, FOP Lodge 4 earned collective bargaining in 1977. In 2002, a campaign to include binding arbitration as a dispute resolution was initiated. The campaign succeeded. The arbitration bill became law in 2003. In 2022, Lodge 4 championed an initiative to protect basic Due Process rights for police officers. This, too, was successful. FOP Lodge 4 is proud of its rich history of accomplishments. It will continue to be on the front line to protect the men and women of the Baltimore County Police Department.
Become an Associate Member Find Out How By Contacting Us Today