Skip to Content
Baltimore County FOP Legal Services
The Baltimore County Fraternal Order of Police provides resources for legal services to Baltimore County Police Officers, ensuring officers receive due process and fair representation for their legal needs. We have partnered with attorneys who have represented past and present members. They have proven their commitment to fighting for the rights and justice of our police officers. If you need legal guidance or advice or want to prepare your estate needs, please visit with our partners.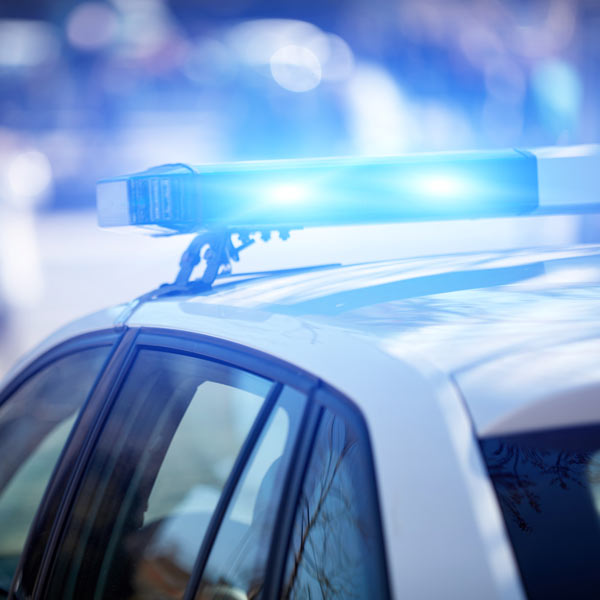 Attorneys Representing Police in Maryland
The FOP partners with attorneys and law firms recommended by our members. We can connect you to firms specializing in a wide range of legal defense and legal counsel for the police, including criminal, civil, family law, personal injury, estate planning and more. The following firms are highly recommended by our membership:
Schlachman, Belsky, Weiner & Davey – SBWD Law: Internal affairs, trial boards, pensions, criminal, civil, on-duty speed camera violations, wills and estates, worker's compensation, personal injury, civil litigation.
Law Office of Shawn Vinson, LLC: Wills and estate planning, personal injury.
Zirkin & Schmerling Law: Family law, criminal law, personal injury and worker's compensation.
Law Office of Larry Feldman: Personal injury and worker's compensation.
The Cadogan Firm: Family law, criminal, personal injury.
Attorneys Representing Police in Pennsylvania
We also recommend attorneys for current and retired police officers in Pennsylvania. You can rely on our member-approved firms for expert legal advice, defense, and representation for criminal, family law, estate planning, business, and more. The following firms and lawyers have been used by our membership to represent them in the court of law and fight for their justice:
Griest, Himes, Herrold, Reynosa LLP: Criminal defense, family law, mediation, civil litigation.
Hoffmeyer & Semmelman: Real estate, estate planning, family law, business law, civil litigation, appellate practice.
Do You Recommend a Lawyer for Police?
At Fraternal Order of Police Baltimore County, we take our members' thoughts and opinions seriously. If you've been represented by a lawyer not currently recommended by the lodge and you were pleased with your outcome, we'd love to hear from you. Most of our recommended firms came from our membership first. E-mail First Vice President Dave Sweren at dsweren@foplodge4.org with your recommendations. You can rely on our roster of police lawyers.