Skip to Content
Disabled Law Officers Tax Credit
Property Tax Credit Disabled Law Enforcement Officers or Rescue Workers
Baltimore County Council Bill #109-08
On November 3, 2008, the members of the Baltimore County Council unanimously approved a property tax credit for those officers who sustained work-related injuries that forced them to retire on a medical disability.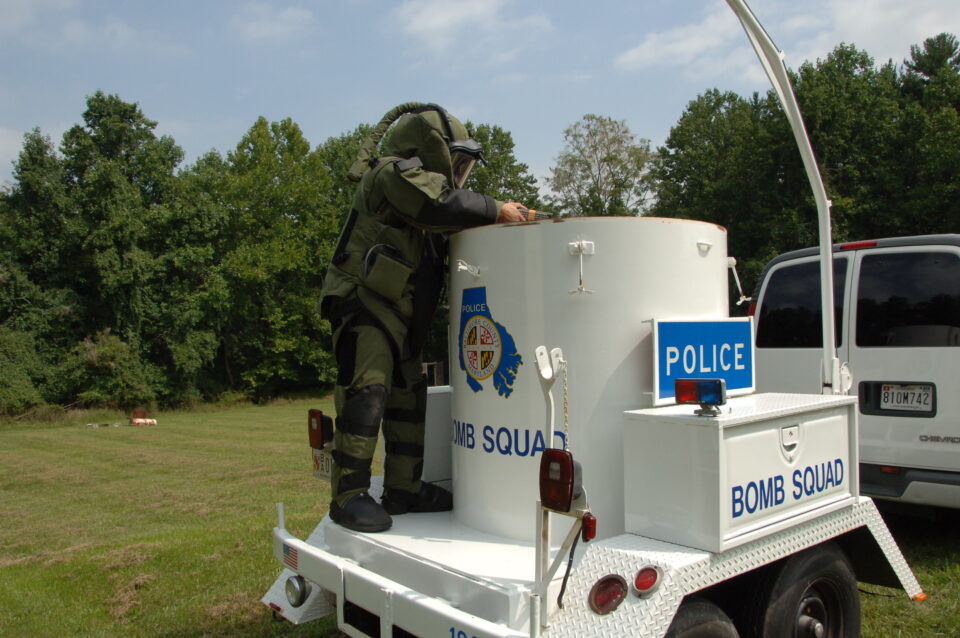 Retiree Eligibility
Baltimore County public safety retirees who are disabled because of a line of duty injury and are currently residing in Baltimore County are eligible for a property tax exemption starting July 1, 2009.
Applications are available and are provided by the Office of Budget and Finance – Tax Payer Services.
Inquiries: Baltimore County Office of Budget and Finance – Email: financeinfo@baltimorecountymd.gov or call 410-887-2872. Applicants can send an email with their name address and telephone number to verify eligibility and a request to be mailed the necessary paperwork for the credit.
Contact the Office of Budget & Finance